The Anti-Hail Cannon
an opportunity to fight bad weather
---
---
Anti-Hail Cannon
protects the crops
---
There is a high risk that during a summer storm with hail the fallen ice to destroy the whole crop. The Anti-Hail cannon is a not so well-known prevention system base on...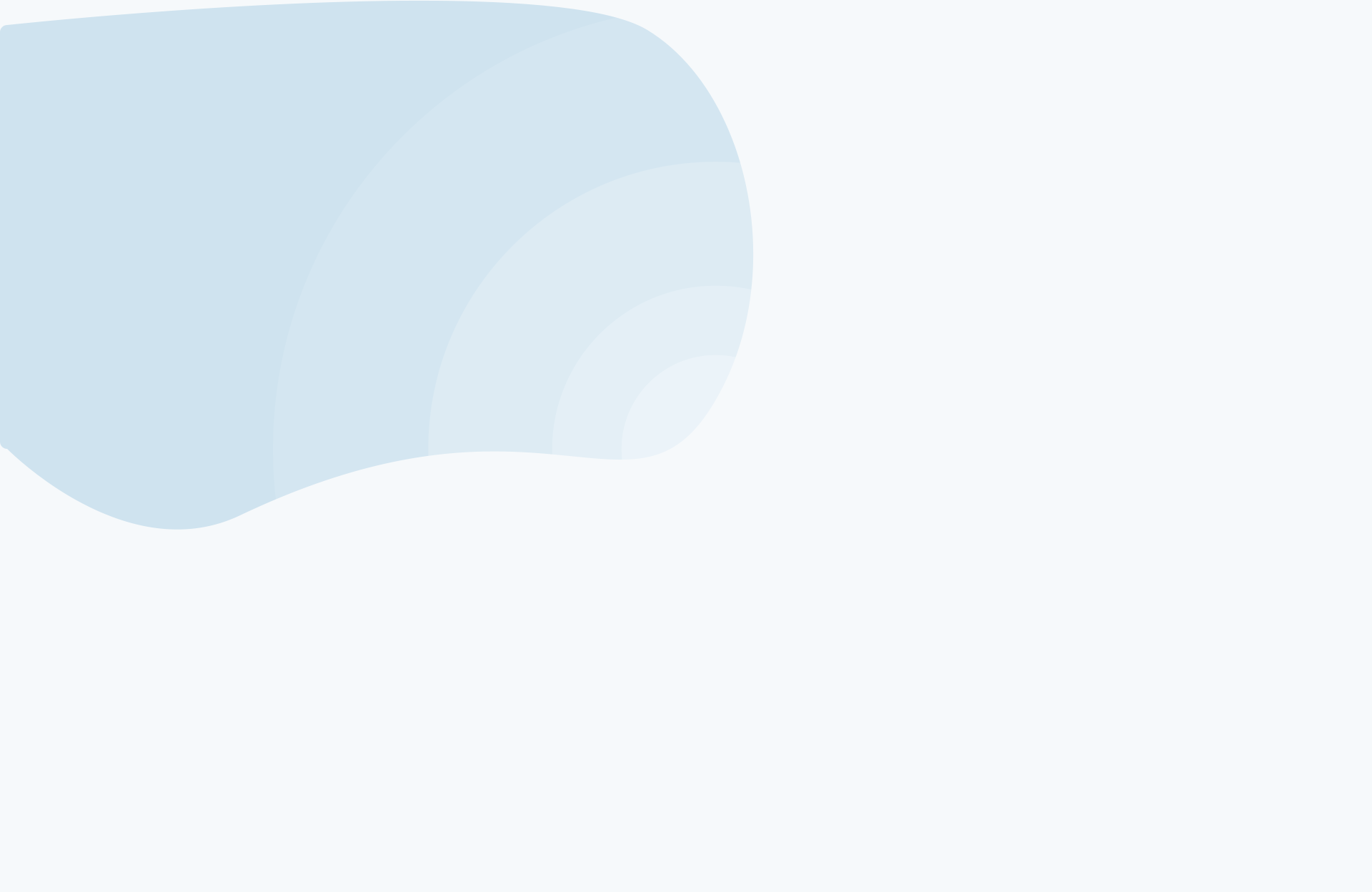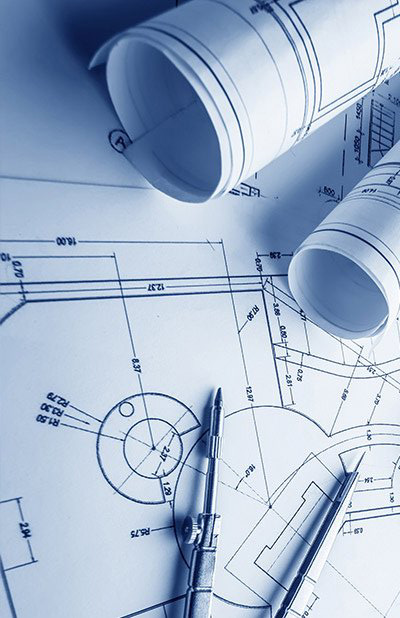 Intellectual property
The current invention is protected by a national patent request (OSIM: a 2016 00497), in Romania and an international one (International Application No.:PCT/RO2017/000013), both having a favorable documentation report. We use the output gases of an electrolysis process: hydrogen and oxygen. This mix is very explosive and the produced shockwave is very impressive. Our solutions doesn't require storage tanks for the used gases. We use only water and electric power, creating the required amount of gases on-demand, in real-time.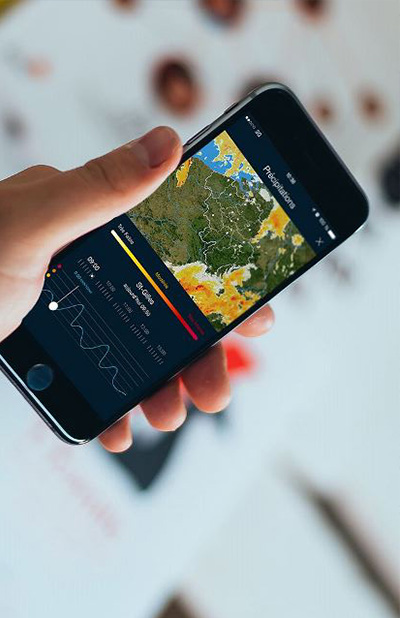 Advanced technology
We also conceived a sensors system that conveys the required information to an "electronic brain", which can automatically trigger the system, when it decides that the hail can occur with very high probability. This require a very thorough analysis of the meteorological data acquired by the sensors or of technical data received from meteorological stations spread on a vast territory (for e.g.: a region of a country).
Competitive price, almost zero maintenance costs

Cheaper
Our Anti-Hail Cannon is 50% cheaper than other similar systems.
Maintenance costs
The system can be started manually by pushing a button, a remote controller or a mobile phone software application., thus the maintenance and operation costs are almost zero.
Frequently news about
Anti Hail Cannon
All rights reserved @sonovortex.ro 2019